PuriTech has a number of ION-IX pilot plants available for rental for use on various applications. For most projects, the pilot systems are used to demonstrate the process or to test new applications for our innovative full-scale ION-IX technology.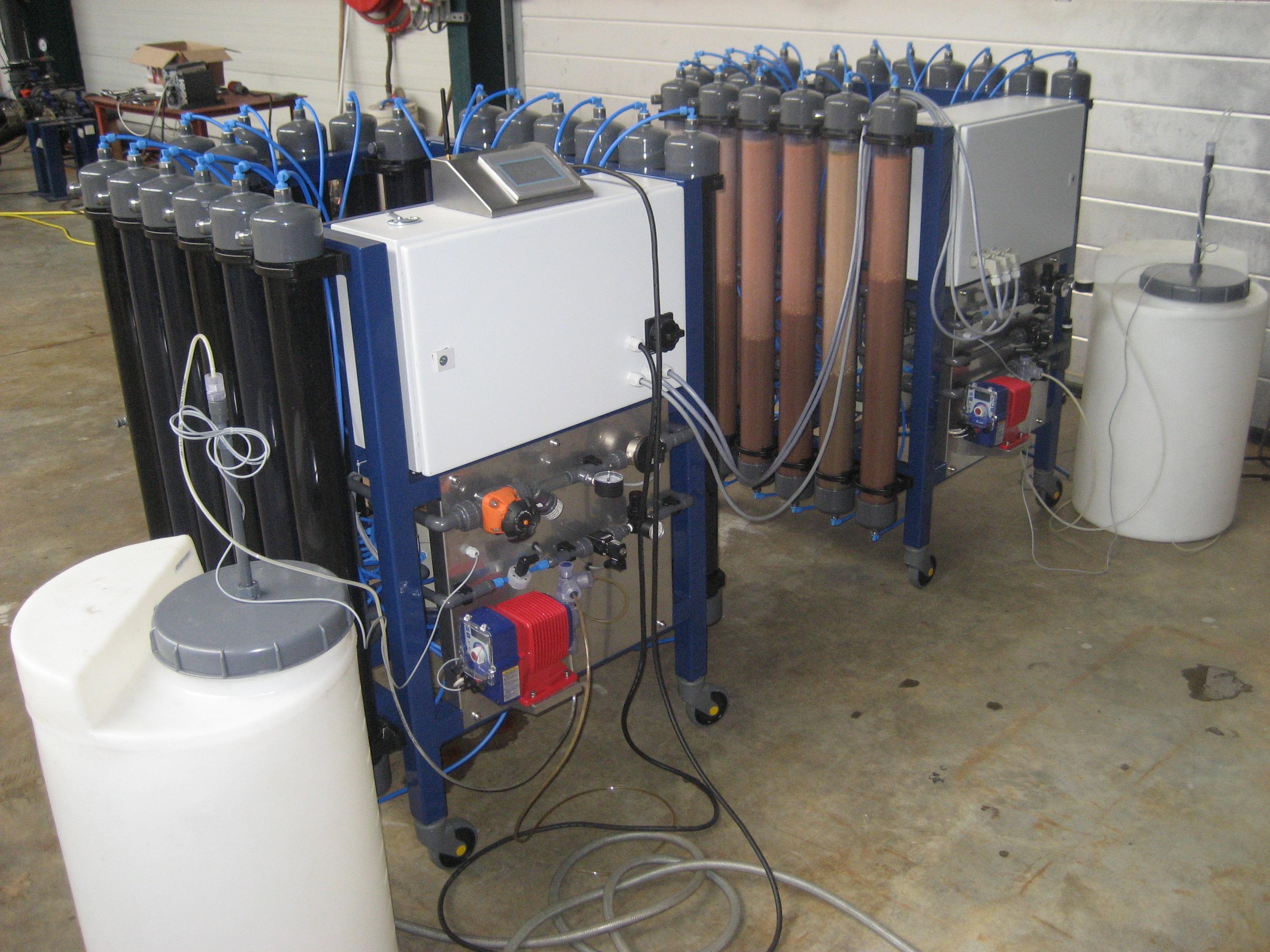 Pilot rental agreements range from a few weeks to a few years depending on requirements. Performance tests range from a few weeks up to 12 months.
Pilots tests are excellent diagnostic and optimisation tools. When customers are experiencing problems in the field, or want to further optimise their process, pilot plants are set up to run in parallel with the main system. They can be used to: 
help determine the cause of the failure
conduct onsite in-stream performance testing analysis 
Rental of pilot systems helps identify solutions, improvements or optimisations that can be applied later to the entire plant, and all this can be done without affecting the main process. 
A flexible variety of different pilot unit dimensions and materials are designed and constucted to execute the pilot trail following the clients needs.